Do the new compliance rules affect my organization?
When do I have to be compliant?
Will the investments we have made for compliance stand up to the scrutiny of a dispassionate 3rd-party auditor?
What will it cost to become compliant? What will it cost if I don't?
If you are a DoD contractor or sub and haven't already asked yourself these questions, you need to start that discussion internally. The deadline for CMMC for your organization may be closer than you think.
Many DoD subcontractors are either feeling the pressure from their prime contractors to get compliant or see it as an opportunity to give themselves a competitive advantage.
Netivity has assembled a suite of capabilities to help DoD contractors get prepared for CMMC. Regardless of whether you are just starting your compliance journey or almost finished working through your POAM, we can help you be confident that you will be fully compliant.
FREE Consulting– We will be available to discuss your situation and make recommendations and keep you educated and informed about the latest developments and strategies available to keep your business running and more!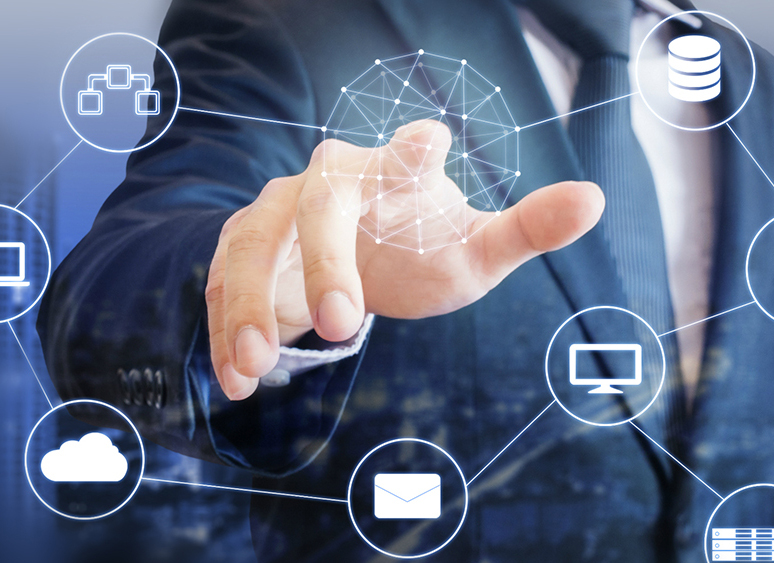 HOW WE CAN HELP BUSINESSES
Lastly, our fearless leader has expressed the top 3 things that should be on the minds of every business. Netivity is readily available to assist you in any of these.
Remote Workers – We have all been caught with our pants down from the effects of COVID-19. If you are a business and having trouble meeting compliance requirements with a virtual work place, we can help! Because of technology, your business can still thrive virtually!
Cyber Security – With the adoption of remote work, many doors have been left open to your business's sensitive data. Cyber-criminals are on the prowl during these vulnerable times for personal gain and they will show no mercy. We can help! Netivity can keep your new virtual operations safe, secure and compliant.
Technology for the Win – Many DoD contractors are now realizing the importance of having the right technology partner in place to meet the changing demands of the DoD. We can help! Netivity can provide and educate you on technology solutions you need to keep you business running and meet CMMC requirements affordably.